Music
CaliStar™, also known as Calista Wu, is an American artist, attorney, and activist who defies expectations and consistently breaks barriers. She is the founder of Cali Star Entertainment™, a multi-platform entertainment company created to inspire others to pursue possibility. CaliStar™ is a talented recording artist and singer/songwriter with a highly anticipated new project currently in development, featuring songs produced by Jae Chong (Solid, Aziatix, Coco Lee, Elva) and Enik Lin (FYKE, Royal Pirates, Amber Liu, James Lee), and mastered by Chris Gehringer (Dua Lipa, Lizzo, Rihanna, Lady Gaga). She is poised to take the world by storm, with her catchy compositions and stunning visuals.

Since debuting as the pop artist CaliStar™ in 2021, her powerful vocals and meaningful lyrics have led to her songs and music videos being featured on elite media publications, such as Rolling Stone India, Vents Magazine, Sheen Magazine, Music Connection Magazine, Mochi Magazine, and more. An accomplished singer/songwriter, her song "Electric Highs" was featured in the 2022 Original Motion Picture Soundtrack for the Blade of the 47 Ronin film for Universal/Netflix, directed by Ron Yuan. CaliStar™ has performed live at half-time shows, festivals, and concerts, and her songs have been included in the Amazon Music Mixtape Asia playlist, the Ones to Watch Spotify playlist, and more.
Recording Artist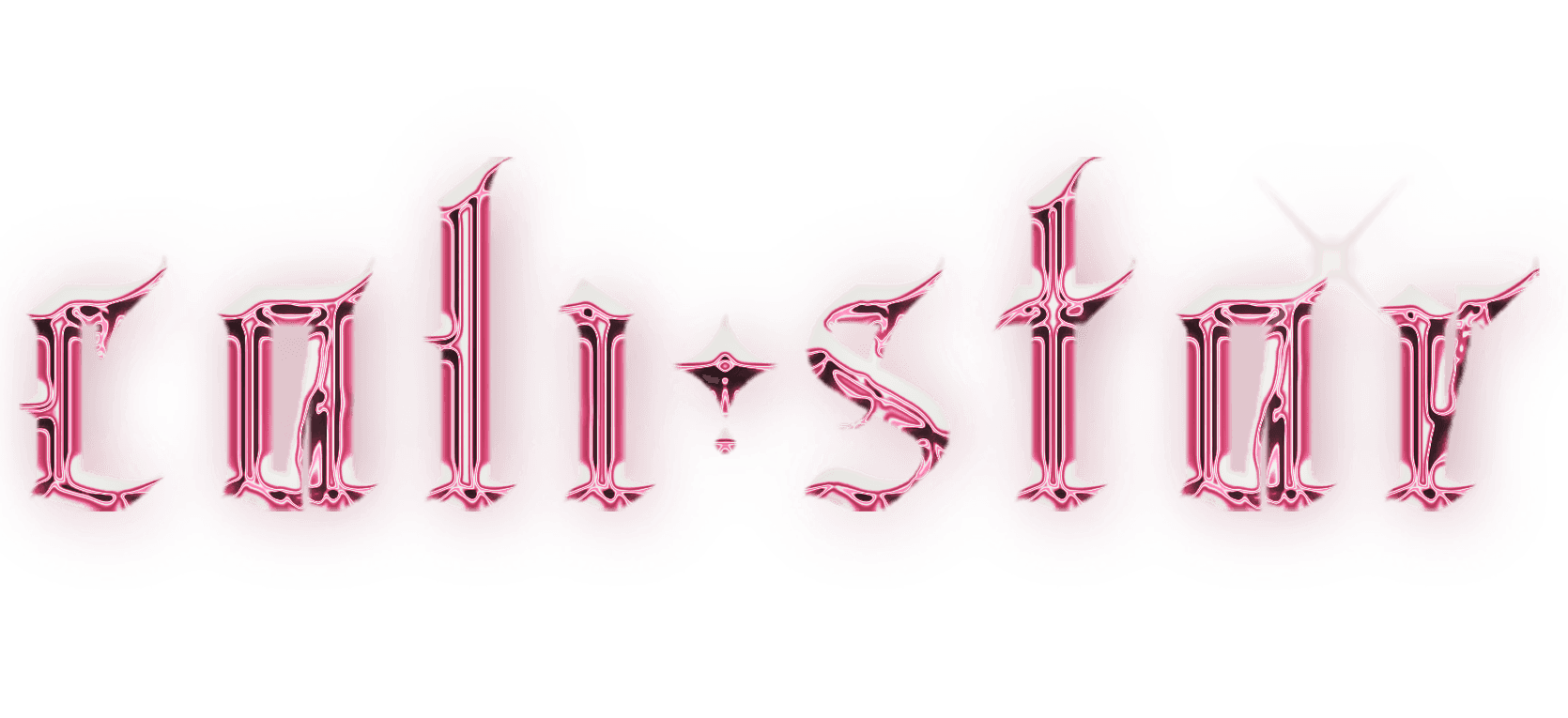 Behind the Logo
The concept behind the CaliStar™ logo begins with a symbol that combines both a diamond-like star and a beautiful tear. While CaliStar™ shines with brilliant splendor, much like a rare diamond or a luminous star, her radiant strength comes from within. The single tear in the logo honors the depth that lies within her soul and the beauty that lies beneath the surface.

Within the artwork bounds, the starry tear is depicted as a beacon of hope, inspiring all who catch a glimpse of it to make a wish and find the faith needed to attain new heights. In stylizing the logo, the font and colors were carefully crafted to highlight the multi-faceted dimensions of CaliStar™, who is simultaneously edgy and effeminate, formidable and relatable, imaginative and well-grounded. The CaliStar™ logo, much like the artist herself, was designed to inspire others, even through the tears, to create beauty, both with their art and with their lives.
Songs
Listen Now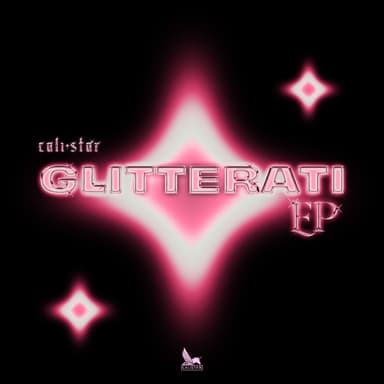 Glitterati
2023 EP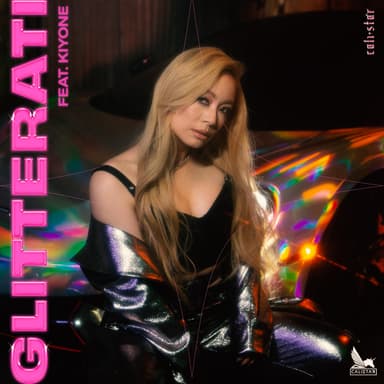 Glitterati (feat. Kiyoné)
2023 Single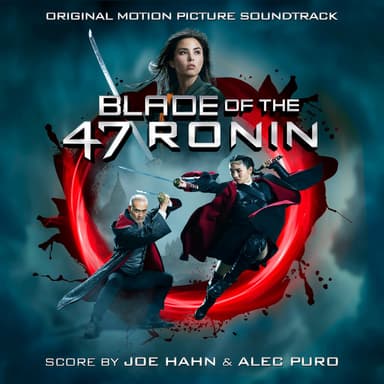 Electric Highs
2022 Single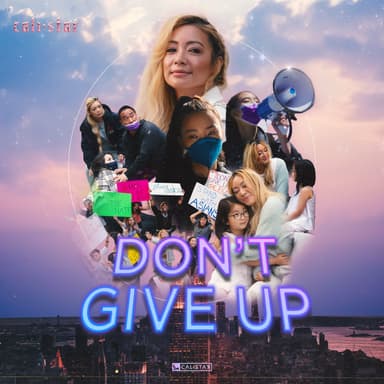 Don't Give Up
2022 Single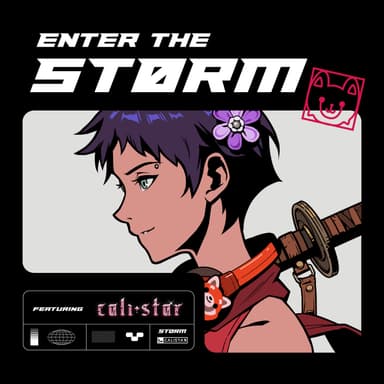 Enter the St0rm (feat. CaliStar™)
2022 Single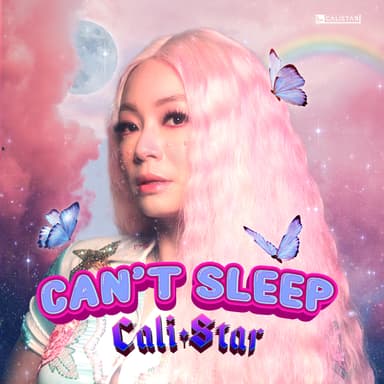 Can't Sleep
2021 Single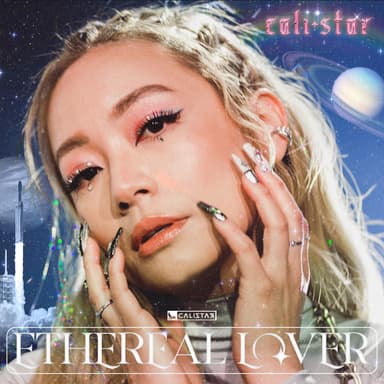 Ethereal Lover
2021 Single
Stay Connected
Subscribe to Mailing List

© 2020–23 Cali Star Entertainment, LLC